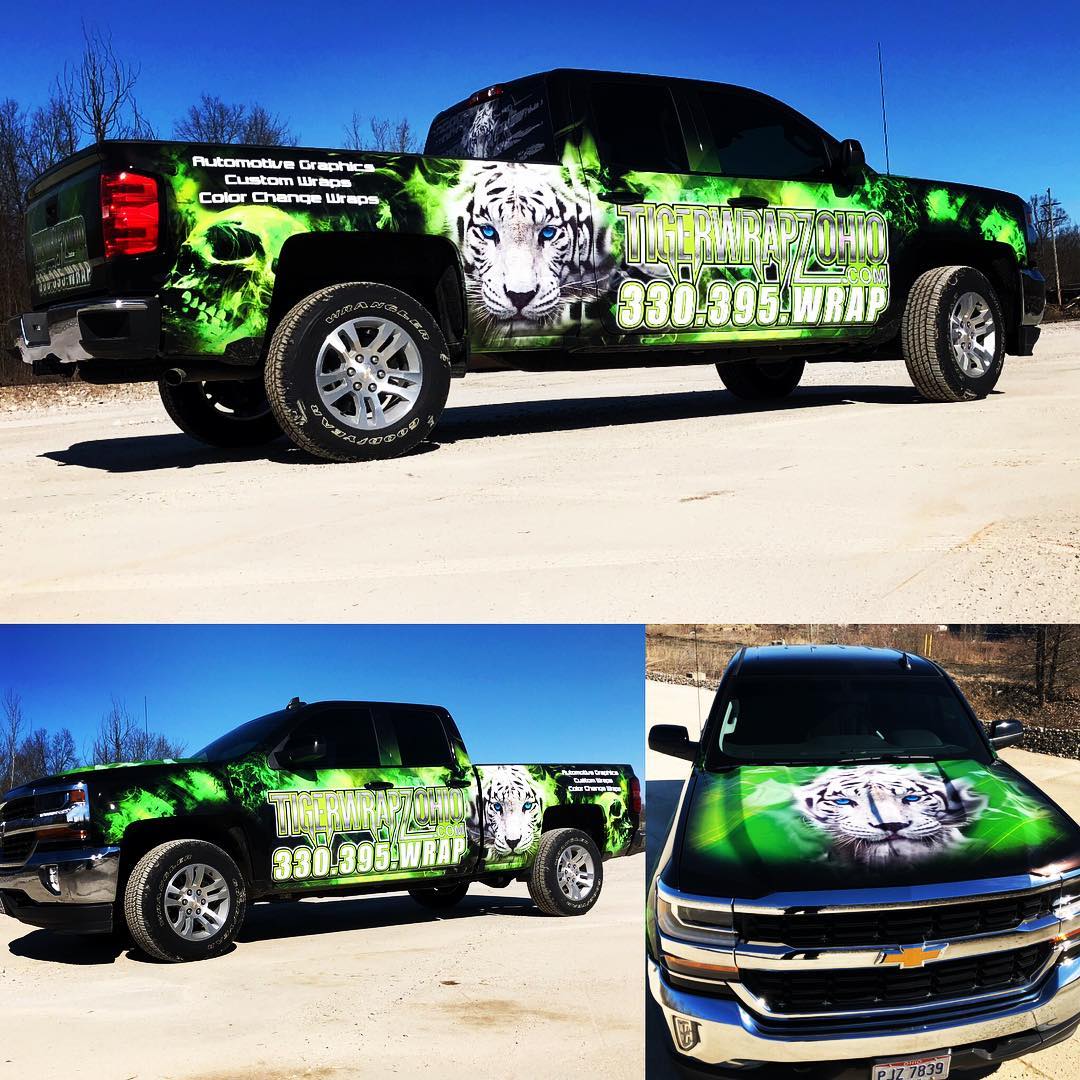 Tiger Wrapz Ohio prides itself in having a 97% customer satisfaction rating with over 1000+ vehicle wraps to date in just over four years. This comes from the owners being involved in every aspect of the day to day operations.
One of the most important aspects to our clients is time. We know time is money so we strive to get you in and out as quickly as possible so your advertising dollars can go to work bringing you new business.
Your vehicle wrap says who you are and when it comes to advertising nothing gets you more exposure than a vehicle wrap, after all it's a rolling business card. If a vehicle isn't wrapped the business is not taking advantage of the valuable advertising space it already owns. Tiger Wrapz Ohio can help you achieve your advertising and branding goals and in return drive clients to your door.